Premium Wholesale Planner Stickers
Beautiful custom diary and planner stickers fully branded to you
We are UK suppliers of high quality custom wholesale planner stickers for retail, corporate and online brands.
We can design and make stickers for you, or use your own artwork and we offer our existing catalog of designs via a whitelabelling service - an effective way of growing your inventory with proven selling designs.

Here are just some of our customers we have created branded custom and whitelabelled stickers for:
Business coaches
Academic planner designers
Online retail shops
Brick and mortar shops
Life Coaches
Wedding brands
Entrepreneurial coaches
Stationery subscription services
Weight loss coaches
Custom Designed
Planner Stickers
We can turn your artwork into stickers or adapt from our wide range of existing designs.
Having us design your own sticker sheet lets you tailor it to your brand.
Include the decorative or functional elements that matter to you.
Whitelabel
Planner Stickers
Whitelabelling involves branding our existing sticker designs to you.
Choose from over 70 proven planner sticker designs in our catalogue to quickly expand your range.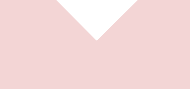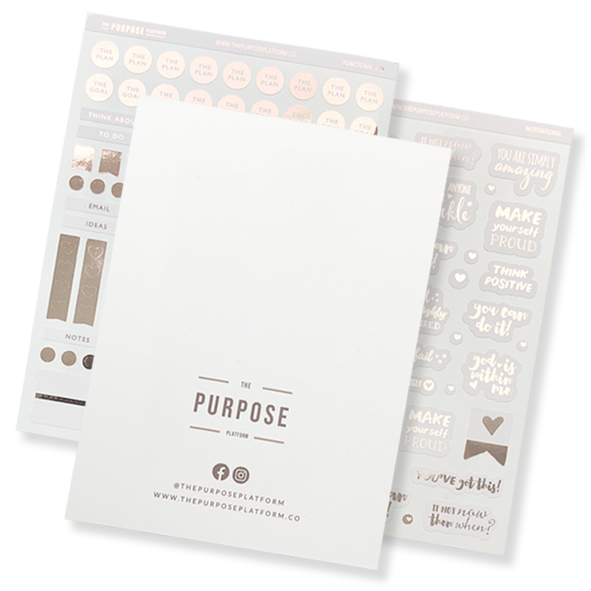 MOQ's from 50 sheets (non custom) to 000's
Foiled, Full Colour, Premium Kiss-Cut Sticker Sheets
Professionally Printed Stickers, Fully Branded Packaging
Competitive prices with zero compromise on quality
High durability moisture proof and long lasting stickers
Designed and made in the UK - Shipped Worldwide
Can you make stickers from my own designs?
Absolutely. Get in touch and we can give you a personalised quote.
We use excellent quality UK sourced adhesive vinyl which is durable, can withstand moisture and is thin and light enough to avoid adding bulk.
What size stickers do you do?
Typical sizes are 84mm x 140mm and alternative sizes can be customised to your needs including (but not limited to) A7, A6, A5 and 5x7" size.
Can you do foiled stickers?
Foil is our specialty. We can do full-foil or accent foil and great detail is achievable. We offer Rose Gold, Pale Gold and Silver Foil. Our Pale Gold is a beautiful shiny but muted shade of gold similar to the hardware on a high end planner.
How are your stickers packaged?
Each sticker sheet comes retail ready and fully branded to you. Each sheet is individually packaged within a cello bag with a branded backing card and finished with a branded closure sticker.
Can I have the sticker sheets without packaging?
Of course - non packaged stickers will be delivered in bulk bundles.
Do you ship internationally?
We ship worldwide using a fully tracked and insured freight forwarder.
Our ordering process is as easy as:
Get in touch; Receive a Pricing Breakdown; Provide your Loog and Brand Guidelines; Approve the Design Proof; Production Begins; Receive your Order!
What are your turnaround times?
Between February and September we operate on a 2-3 week basis with non-foiled stickers typically available sooner. The remaining parts of the year are peak times and turnaround times will be quoted based on available capacity.
8000+ customers trust us
Tens of thousands of stickers made for customers and brands around the world
UK designed and made
Easy ordering process
Great colour accuracy
Beautiful foil finishes with no black spots
Great customer service
No robots here - we are real people here to help you
Samples free of charge
Design proofs provided before production
Fully tracked and insured deliveries
Satisfaction guaranteed
Start Your Custom Sticker Range!
Complete the form below and we will be in touch within 24 hours.
This contact form uses a CAPTCHA to prevent spam - we appreciate your patience with this!