Wholesale Stationery Boxes, Stickers & Pens
We currently have stockists of Notes and Clips products throughout the UK including online retailers and brick and mortar shops in the gift, jewellery and beauty industries. We also design and create custom products for other retail brands. Learn more below and please get in touch with questions via email at wholesale@notesandclips.co.uk
wholesale
Stationery boxes
We have partnered with B2B platform Faire for prospective stockists to purchase our Stationery Boxes wholesale. If you are new to Faire you will receive £300 to spend on our Stationery Box collection as well as 1 year free shipping and 60 day payment terms with free returns.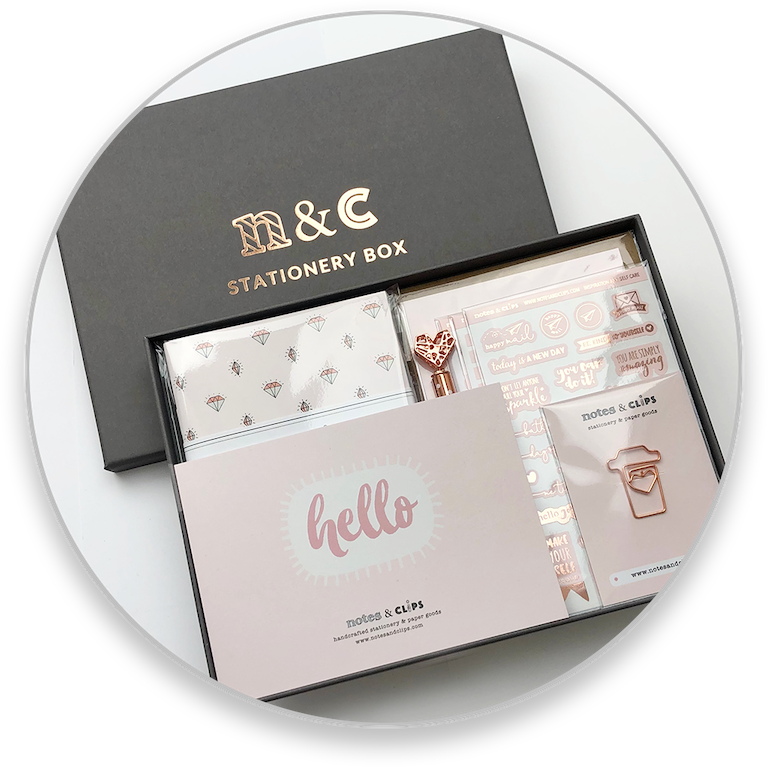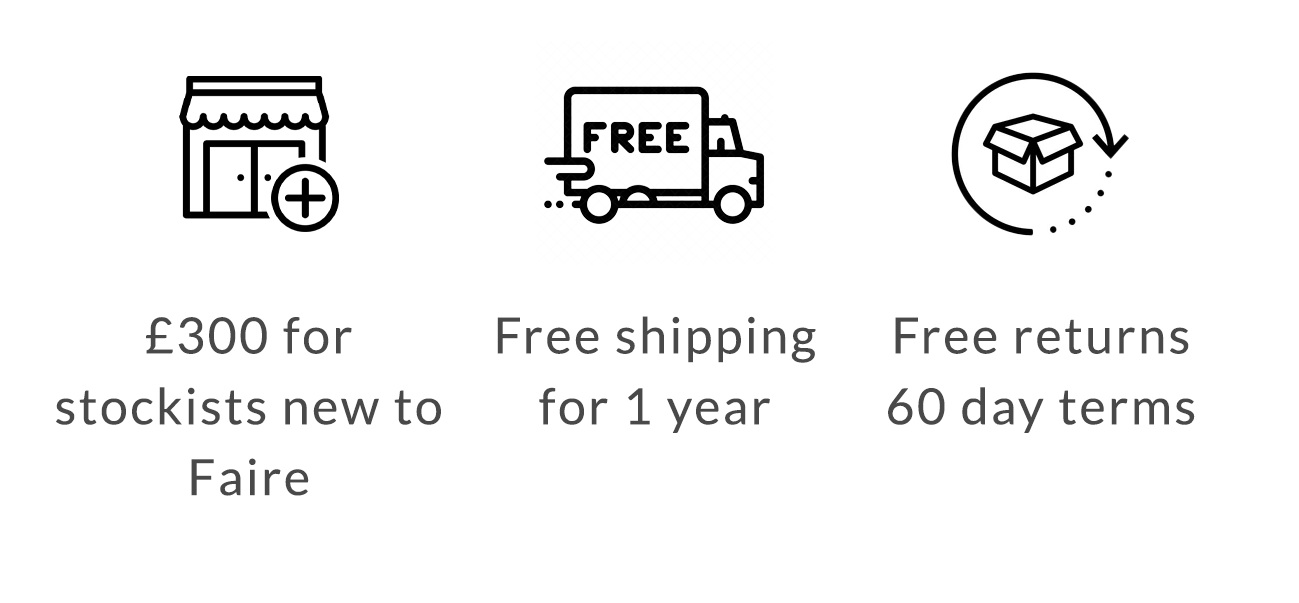 Our 8,000+ customers can't be wrong! Add proven designs to your retail offering. If you are interested in stocking Notes and Clips products, request our linesheet via the contact form below or get in touch via email at wholesale@notesandclips.co.uk
We are here to help with all questions.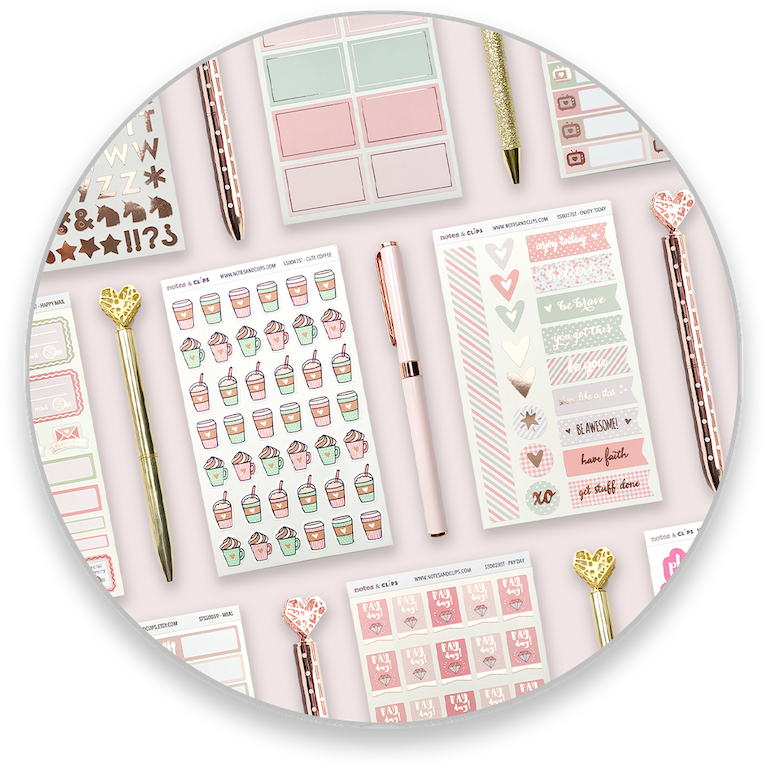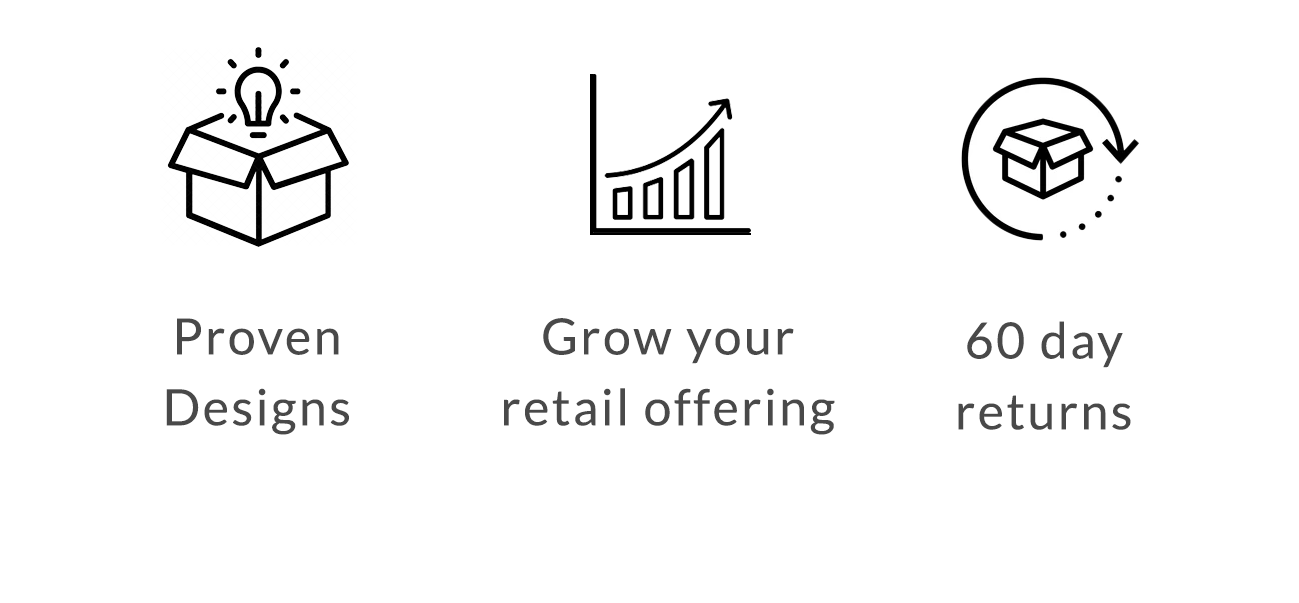 Whitelabel &
Custom Stickers
We not only make our own products, we also design and produce custom planner stickers for other retail brands. Individually packaged, high quality foiled and vibrant colour stickers fully branded to you. Click below to learn more and have us create your own branded sticker range for your business.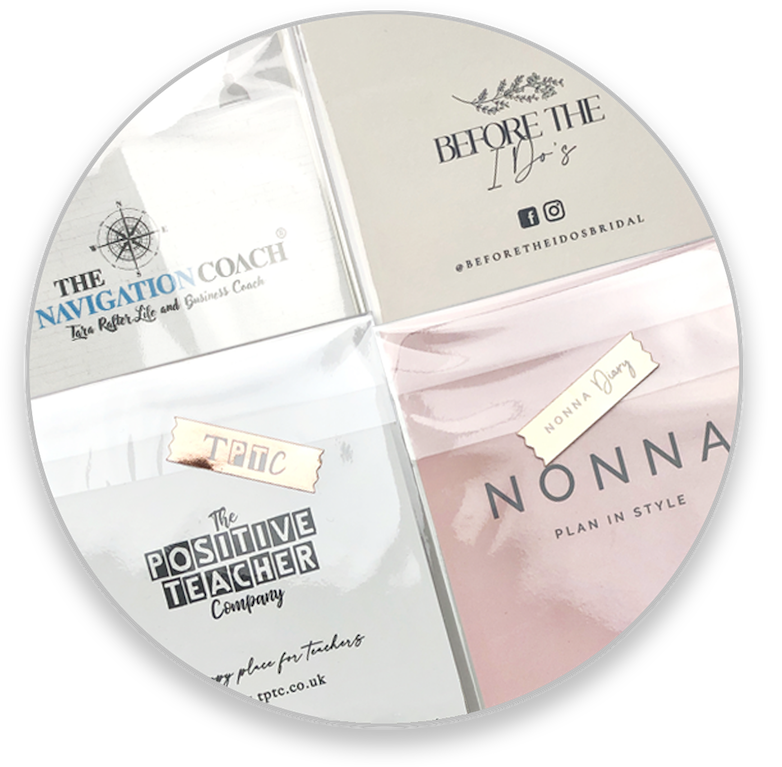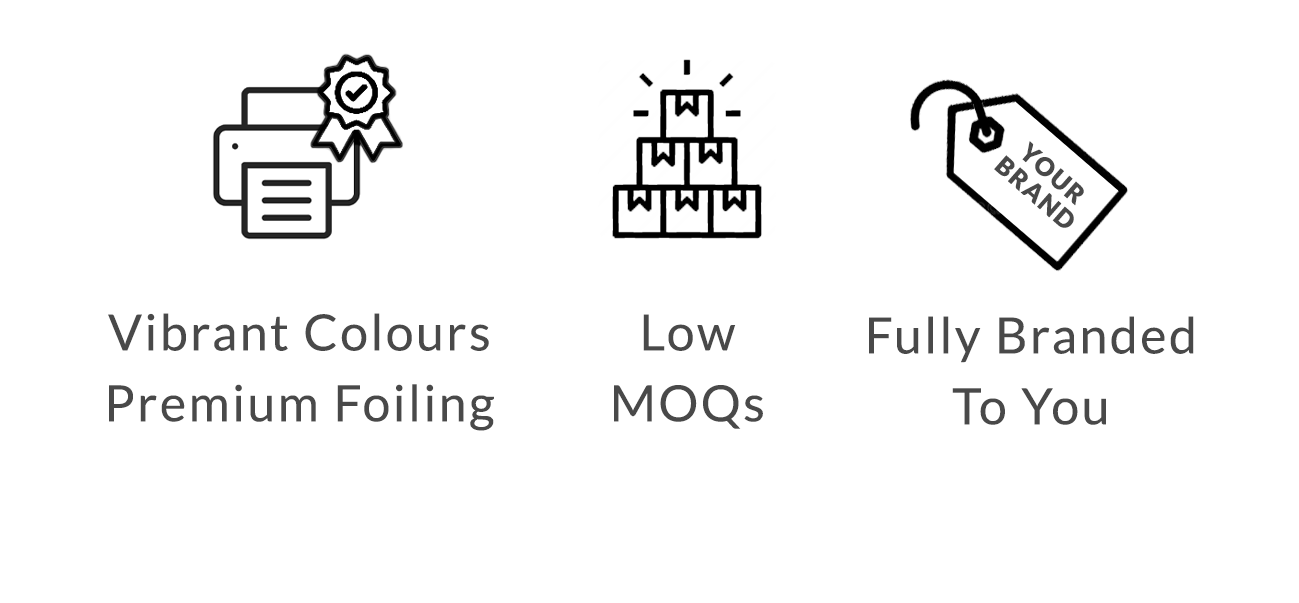 Request our linesheet below, or if you have any questions at all, we are here to help.
Please get in touch below or email us at wholesale@notesandclips.co.uk and we will be in touch within 24 hours.
This contact form uses a CAPTCHA to prevent spam - we appreciate your patience with this!